Virtual Event
More than the textbook: Getting the most from your classroom tech using the SAMR model
Virtual Event
February 15
–
3:30 pm
–
5:00 pm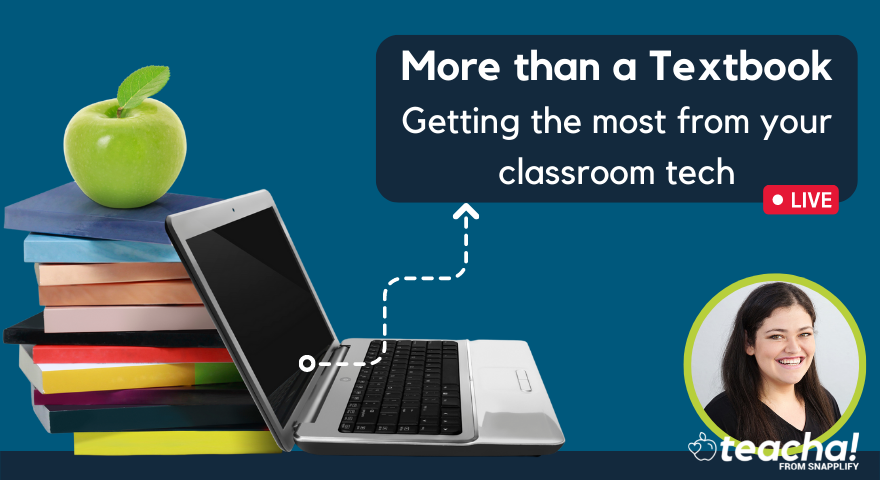 At Teacha! Inspire, we're all about using technology effectively. There's no use in using tech just so that we can say that we've used tech. Integration needs to be meaningful and valuable to your students.
In this webinar, we will explore the SAMR model for classifying classroom technology integration and use it to come up with some ideas for engaging and worthwhile lessons.
Join us for this Live webinar on Wednesday the 15th of February from 15:30 – 17:00.