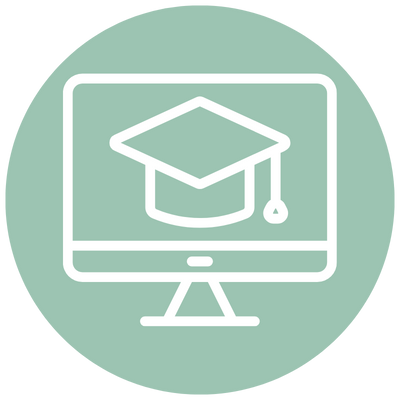 Courses
Find self-paced courses on various topics that you can do in the comfort of your own home.​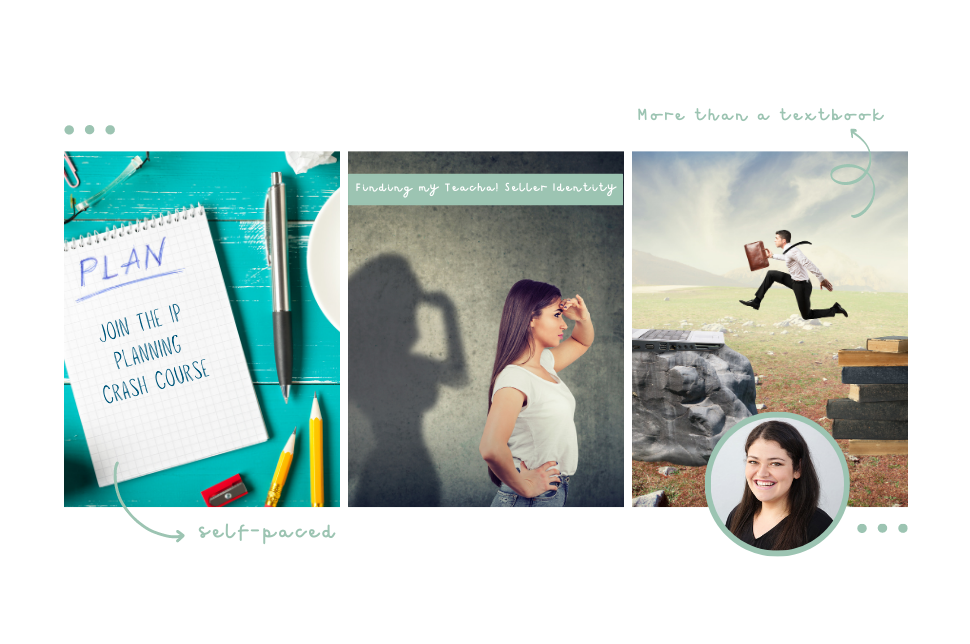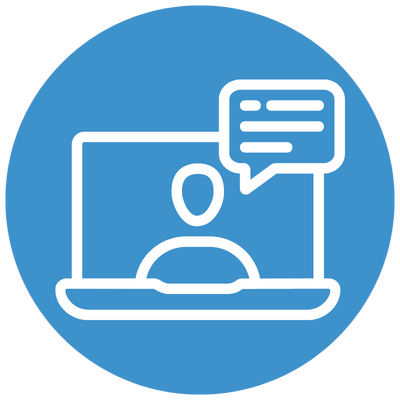 Webinars
Interact with other teachers and the presenter in these live professional development sessions.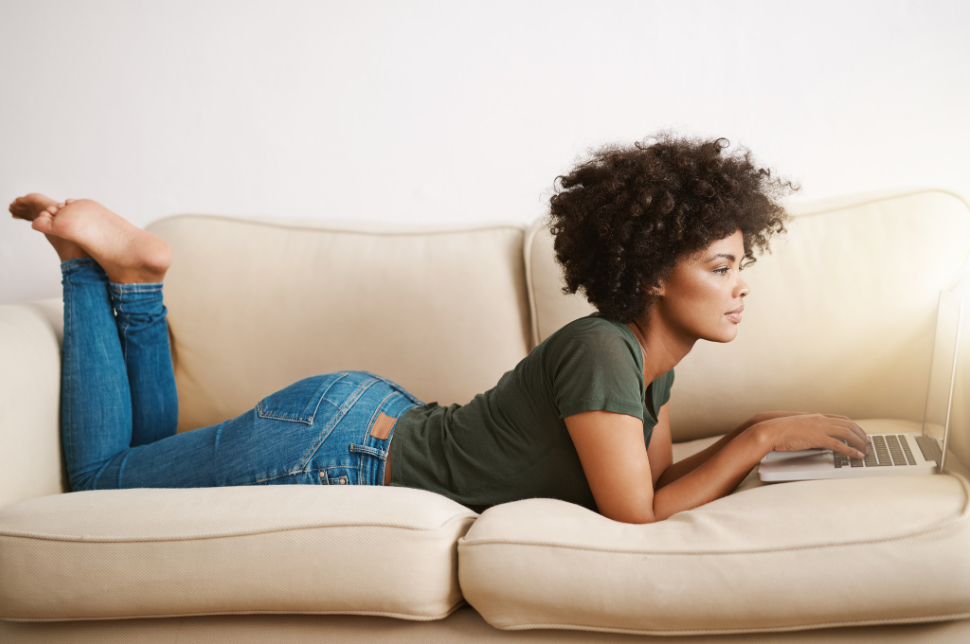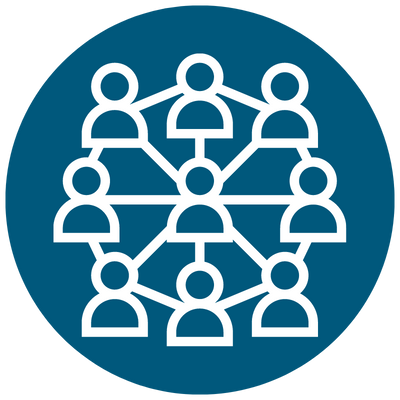 Communities
Share ideas and ask questions in our teacher communities. Whether it's by country or topic, you'll find your crew!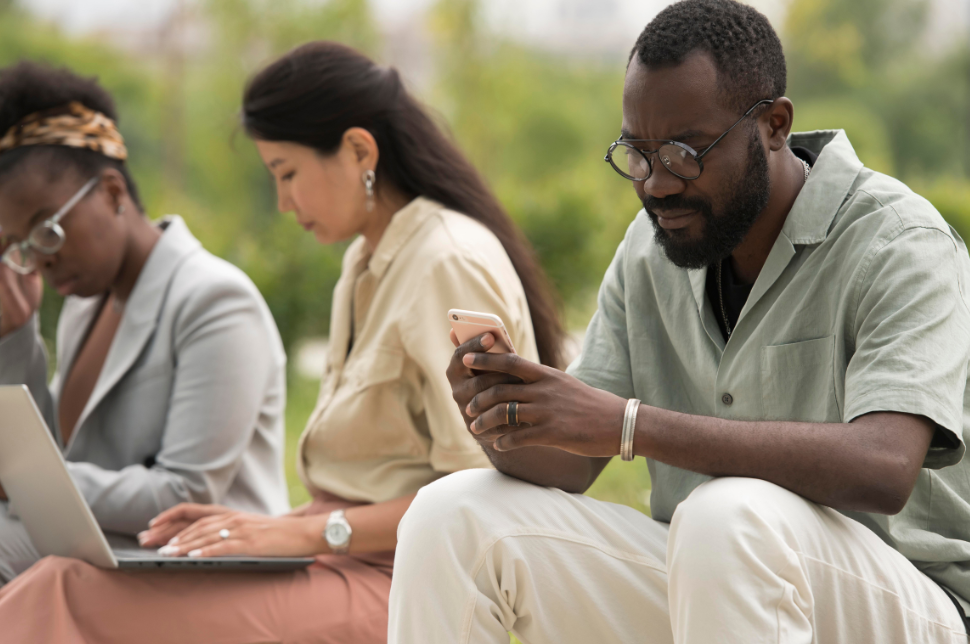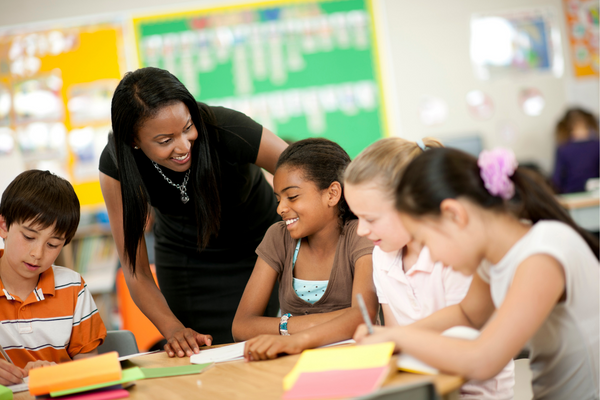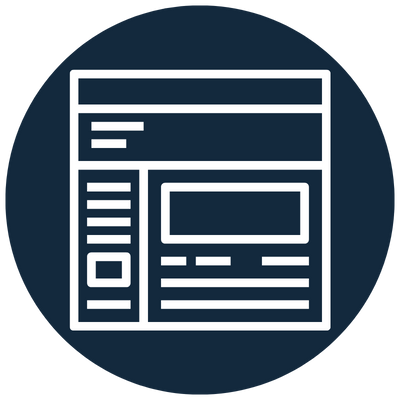 Articles
Read all about what real teachers are getting up to in their classrooms.​