Virtual Event
Finding my Teacha! Seller Identity
Virtual Event
March 27
–
3:00 pm
–
4:30 pm
GMT+2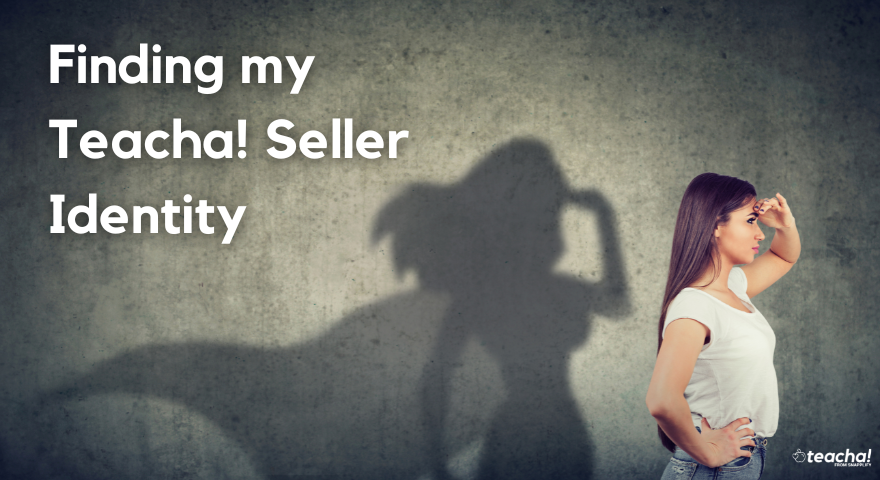 Have you got amazing resources that you use in your class that you could sell online for other teachers to use? Have you started a Teacha! store but don't know where to begin? Are you looking to grow your store into a professional-looking business?
Finding my Teacha! Seller Identity | Monday, 27 March 2023 15:00 – 16:30
The basics behind finding your brand as a Teacha! seller, including setting your goals. We will cover:
Discover your "Why": Why do you want to become a teacher seller?
Discover your "What": What is your niche?
Discover your "Who": Who is your customer?
This webinar covers a lot of the content available in Unit 1 of the Seller Success Course, so join us if you're looking for a taster.
Did we mention that it's free?
Book your place now below.