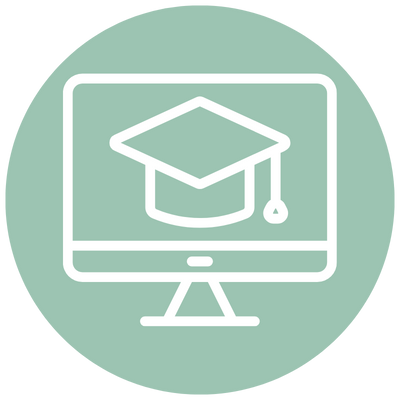 Courses
Find self-paced courses on various topics that you can do in the comfort of your own home.​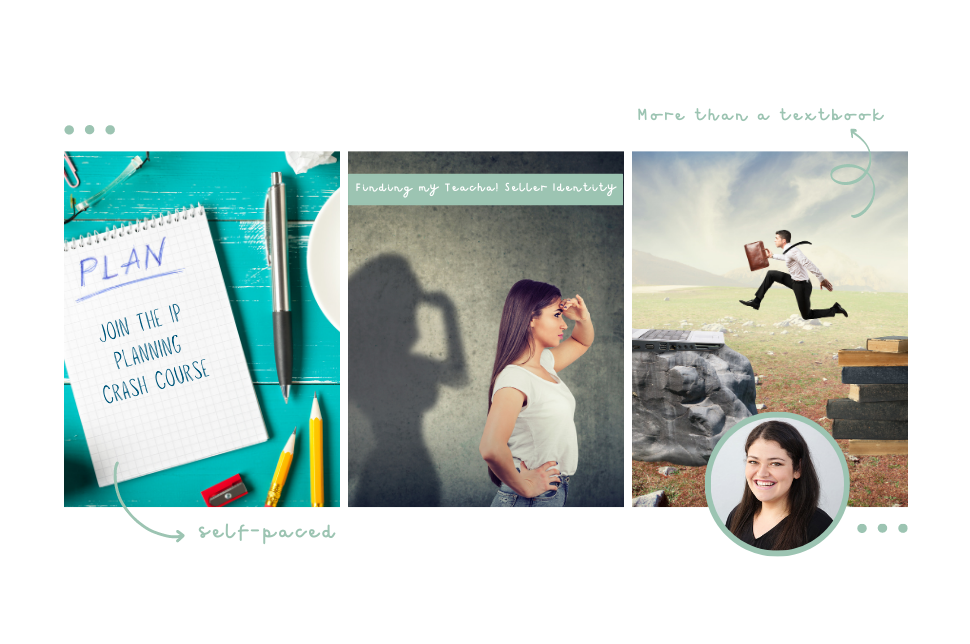 This course contained workable strategies to employ in the classroom to assist non-English home language students in an English instruction classroom. As a high school teacher, it is generally difficult to find age-appropriate strategies but these could be employed in a classroom tomorrow. Jenna is a wonderfully engaging instructor, even creating a summary resource for participants. She uses participant specific examples and is open to questions. I thoroughly enjoyed this webinar and I'll be back for more.
Extremely informative. Guidelines to planning were well set out and easy to follow. Additional resources were an added bonus. It was also helpful to have access to subjects you don't teach to see how different subjects are laid out and assessed. Recommend this course to new and old teachers.
Great course, lots of useful and important information!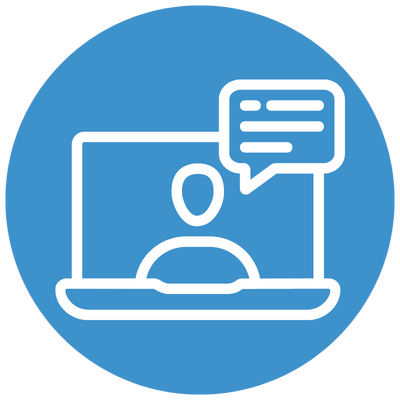 Webinars
Interact with other teachers and the presenter in these live professional development sessions.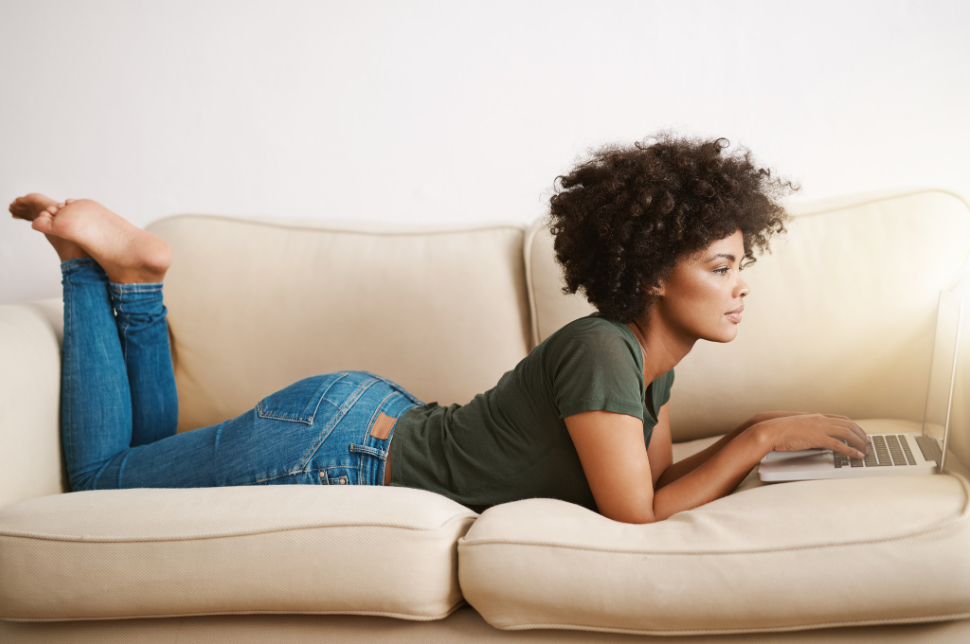 Access the FREE SACE Virtual Library:
Are you registered with SACE? Did you know that SACE has a free virtual library of professional development books available to you. To find out more, watch the video or visit SACE's website to register.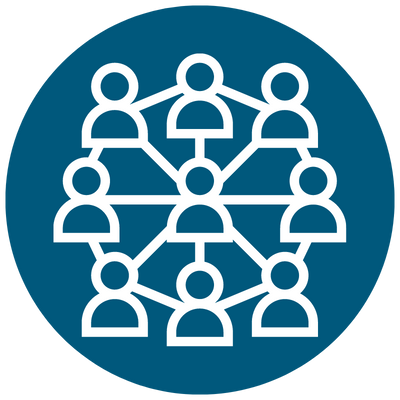 Communities
Share ideas and ask questions in our teacher communities. Whether it's by country or topic, you'll find your crew!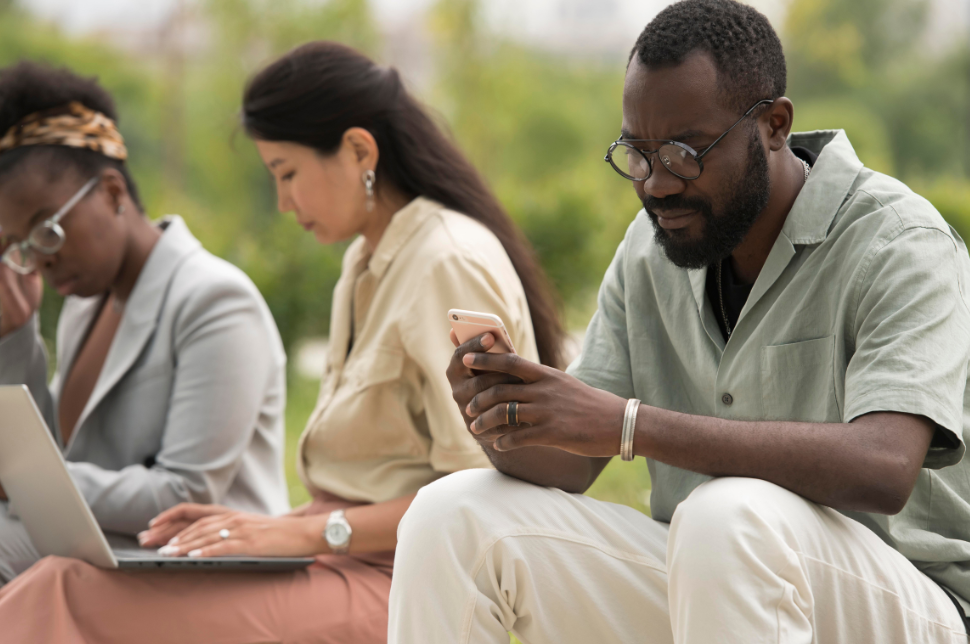 Recently Active Communities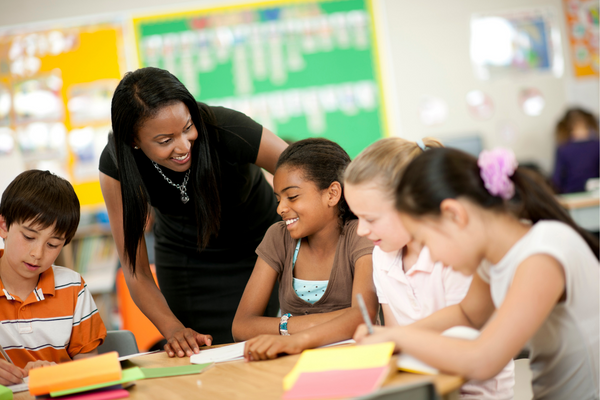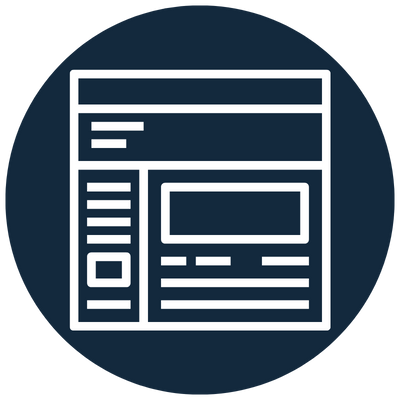 Articles
Read all about what real teachers are getting up to in their classrooms.​